Nomination Form
Complete this form to nominate a story, person, or brand to be featured in Edge Factor's library!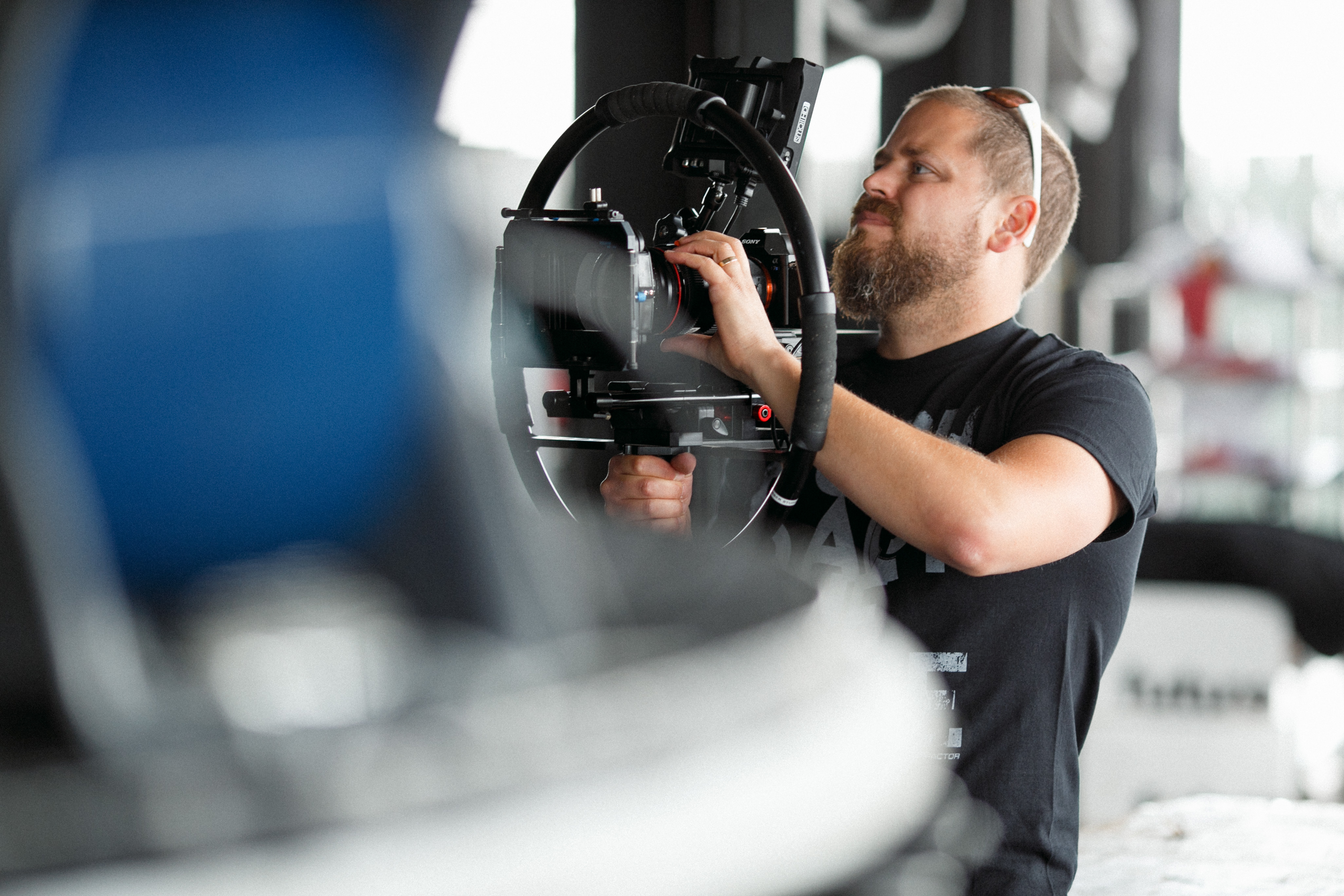 Planning Details
How We Plan and Prepare for Video Production
If your nomination is accepted, we'll email you to schedule a 30 minute call. Our producers will identify which media series and topics will best meet your needs, answer questions, and schedule the shoot.

Our videographers are experts in making people feel comfortable on-camera and coach them every step of the way.
How We Publish and Share the Video Production
After the video is filmed and edited, we'll send the featured organization a link to preview and approve the content before it's published. Our Graphics team will then create artwork and publish the content on Edge Factor's widely-used platform, for thousands of schools and communities to enjoy. Our E-learning Coordinators will build accompanying educational tools and our Marketing Team will promote the content.

The featured organization's logo will be included in the video and they will have lifetime rights to publicly play the content.

A bit about Edge Factor
Edge Factor is a smart platform that inspires people to explore, prepare, and connect on their career journey.
We produce thousands of career exploration media and tools for schools, families, workforce development leaders, companies to share in classrooms, events, and homes. Over the last two years alone, we have filmed Virtual Workplace Experiences, Career Profiles, hundreds of STEAM & Soft Skills videos, cinematic films, and more, in 300+ locations!

A nod to the brands we've worked with
Over the last 10 years, we have filmed with countless brands and companies in every industry - healthcare, manufacturing, agriculture, transportation, hospitality and tourism, IT, construction, the list goes on!