Webinar Calendar
Click the + symbol to learn more and see which topics will be covered in Edge Factor's upcoming Webinars!
Register for an upcoming Webinar
Complete this form and select which Webinar you would like to attend!
Once you've signed up, we'll send you an email with details and a Zoom link to join the Webinar.
*Live webinars will be recorded and made available for everyone who registers.
Webinar Registration Form:
Request a Private Webinar
Edge Factor offers private webinars for people who have purchased Premium or Network Memberships to onboard their team.
To request a private webinar, please select the date and time in this calendar:
Get Connected to Edge Factor
Join Our Newsletter
Sign up for our newsletter to get updates on Edge Factor content, events, partnerships and more.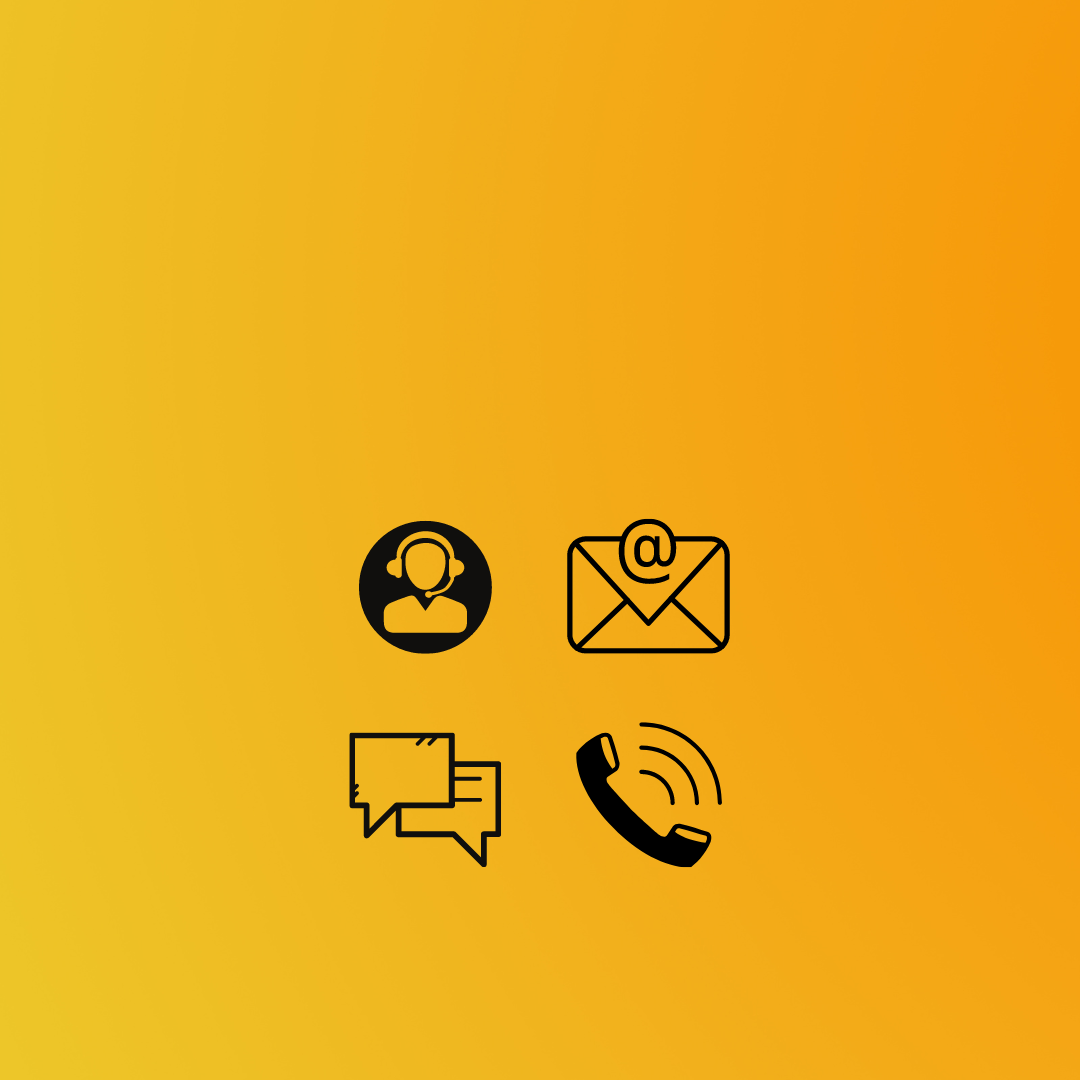 Contact Us
We would love to meet you, answer questions, and demo our platform to help you meet your workforce and career development goals.