What's included?
The Rock MFG DAY Toolkit will showcase engaging e-learning media and real-life stories of manufacturers pushing back the edge of what's possible. This collection of high-impact media will inspire students to pursue manufacturing careers and learn what a "day in the life" looks like in specific manufacturing roles!
Why should you host an event?
4 reasons you should host an event: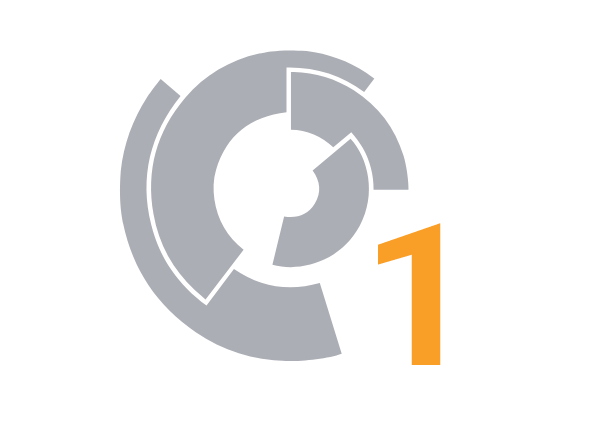 Inspire
students and job-seekers to pursue careers in manufacturing.

Reach
parents at home and change antiquated perceptions of career opportunities in manufacturing.

Build relationships
with local businesses by asking them to participate and share info on what they do over a video conferencing call.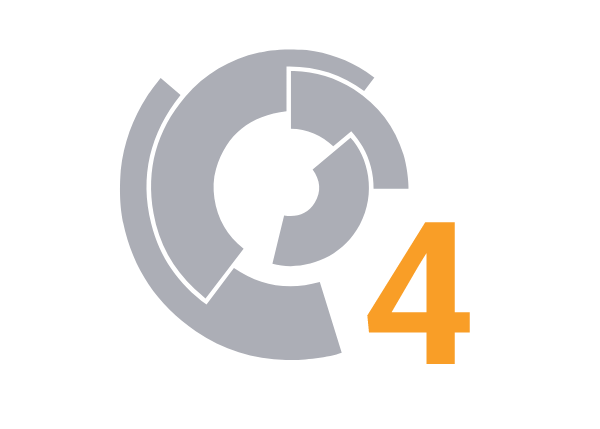 Raise awareness
of companies, school, programs, and extracurricular programs (i.e. Skills USA or Canada teams).