What's included?
This toolkit includes 5 days of FREE inspiring career exploration media to celebrate and promote technical education programs! Equip students and job seekers to discover training programs that teach real skills for the real world. You can choose to share this media over social media, in newsletters, at events, in presentations, and more.
Why should you host an event?
4 reasons you should host an event: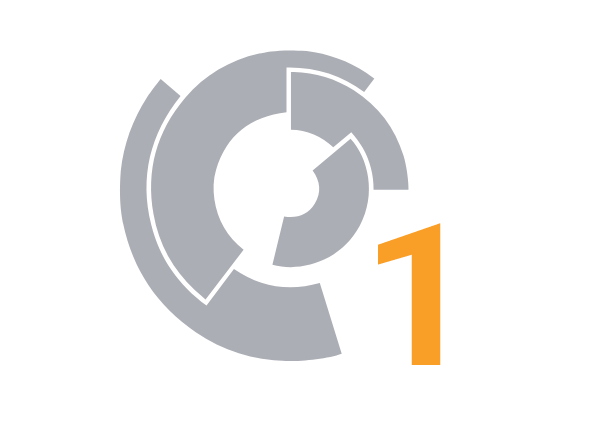 Inspire
Students to pursue careers in the skilled trades.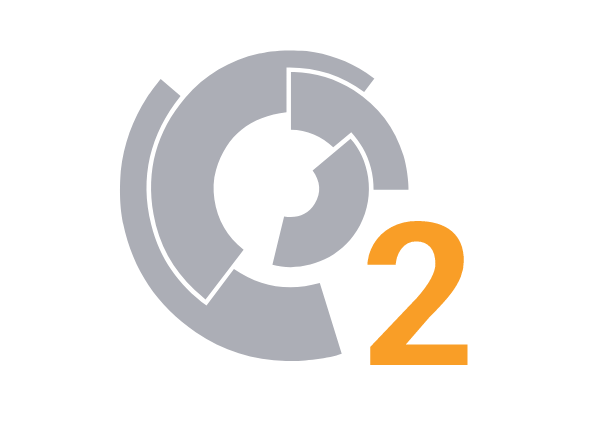 Recruit
New students & job-seekers to enroll in Technical Education programs, apprenticeships, internships and/or Co-op programs.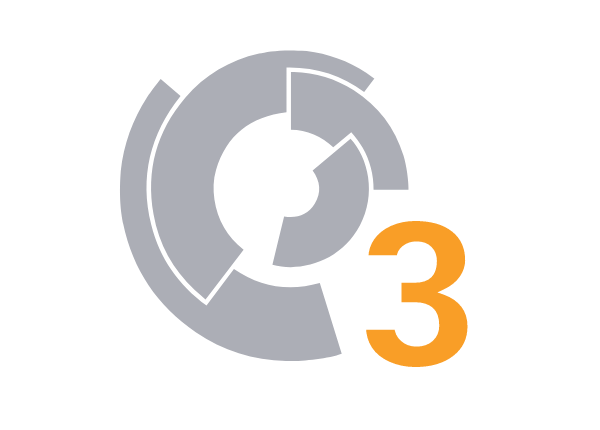 Reach Parents
At home to change antiquated perceptions of skilled trades careers and tech-ed.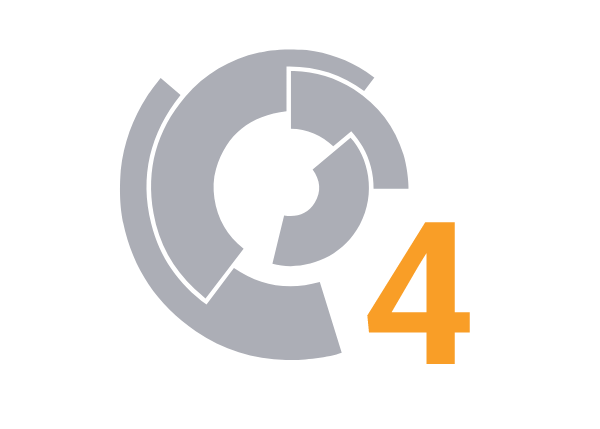 Build Relationships
With companies, schools, and the future workforce.