Accessibility
If your school has a Premium Edge Factor membership, every educator and student can login!
We make it easy and safe to access our e-learning platform.


Accessible on All Devices
Students and educators can access Edge Factor's e-learning platform on any wifi-connected device!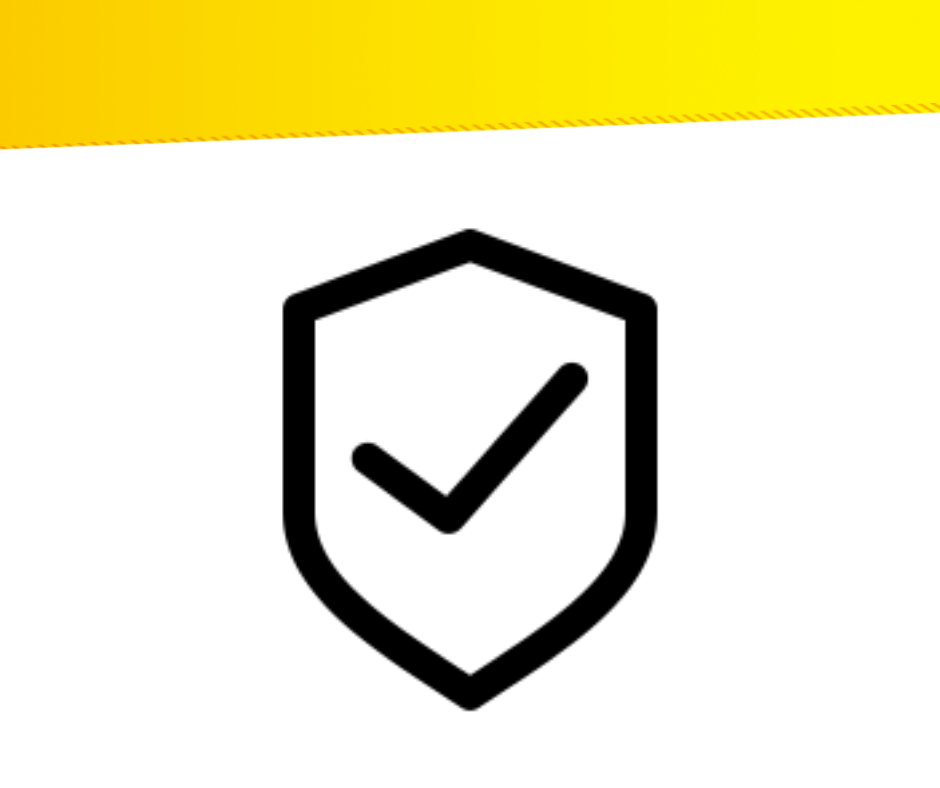 We Protect your Data
Protecting student data is incredibly important to us. We ensure end-to-end encryption, regular security audits and 24/7 monitoring.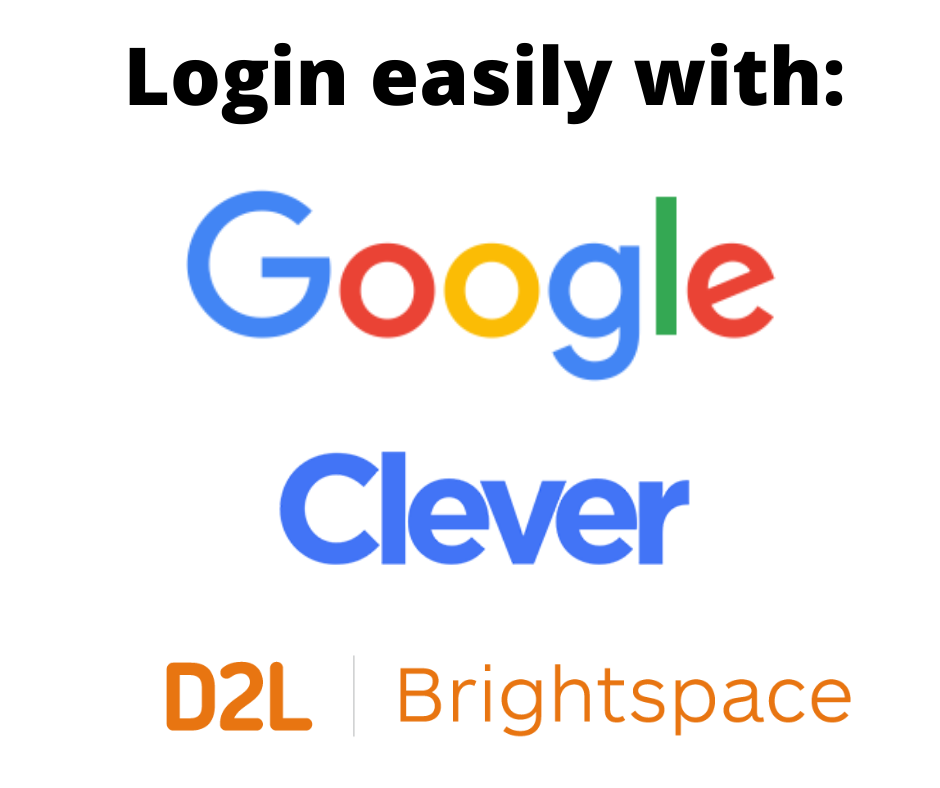 Integrations for Easy Login Access
Educators and Students can seamlessly login to Edge Factor through Google SSO and other 3rd party integrations.