What's included?
Edge Factor has created a virtual Summer Camp Toolkit that provides families and summer programs with FUN and engaging STEAM-based Challenges and career exploration tools!
Why should you host an event?
4 reasons you should host an event: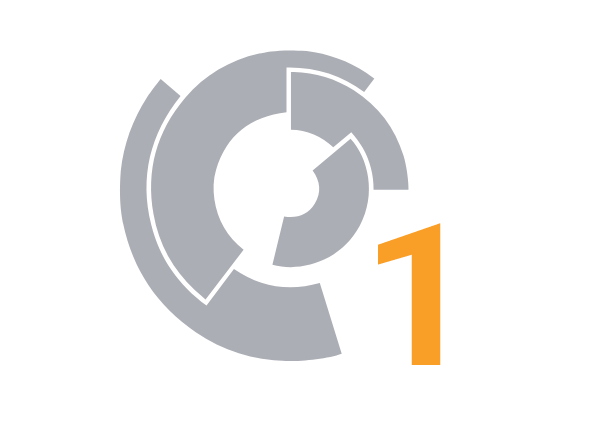 Engage
students with hands-on activities that make learning, problem-solving, and exploring careers both fun and interactive!

Connect
Science, Technology, Engineering, Art and Math to real-world industries and careers.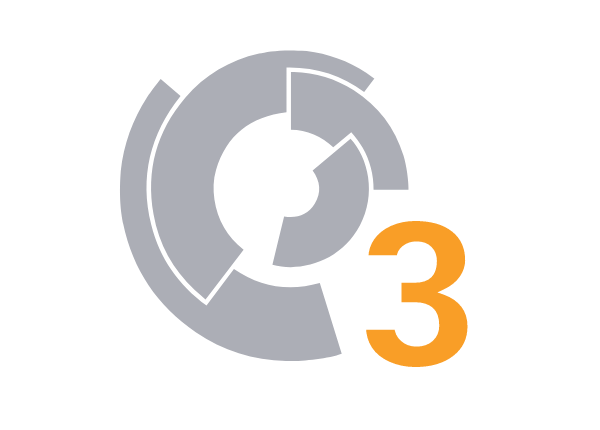 Be Inspired
by real-life stories of ordinary people accomplishing extraordinary things in their careers.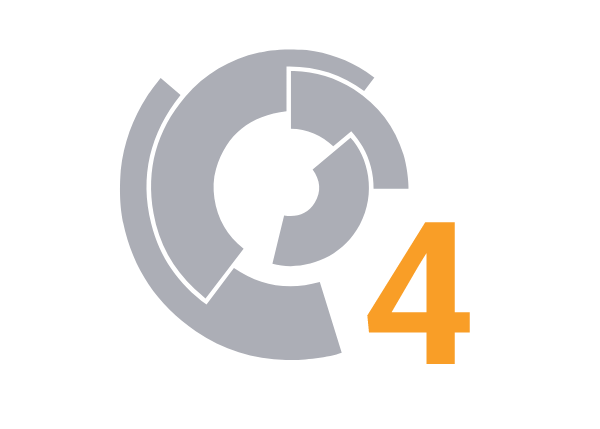 Help
families discover opportunities available within the skilled trades.